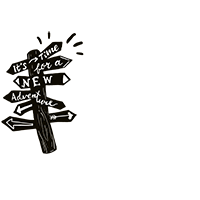 Discover Kos and Nisyros islands in the most comfortable way with Ioannis and associates!

Licensed tour guide since '99 and the founder of Kos Private Tours, offering high quality individual excursions and transfers, making your vacation a memorable experience! Check out below, the wide selection of standard full/half day guided tours, sunset tour options, transfer/chauffeur services to find the one serving your needs or contact me for a customized-to-your-interests itinerary.
«Hi, I am Ioannis! I am a licensed tour guide for Greece since '99 and I feel blessed to do something that I really love for a living!
Traveling is my passion and the past 18 years I have been traveling in terms of work or pleasure around Greece and different countries abroad. I am well acquainted with many past and present cultures, culinary habits, people's thinking and traditions.
I will be more than happy to share my knowledge with you as your guide on Kos island, where I live and offer my tours in English, German or Greek and upon request in other languages too.
Select one of my standard tours offered below to visit "must see" places of my island or contact me for a customized-to-your-interests itinerary!
See you in Kos!»


What does a "private tour" mean?

Private Tours are organized just for your group which can include up to 8 guests. If your group is larger than that, I can arrange a bigger vehicle to accommodate you.


Where and when does my tour start?

All private tours offered are "door to door", which means picked up and dropped off at your accommodation entrance in the agreed time and always promptly!


Can I add an extra hour to my tour?

If wishing to extend the tour beyond its agreed duration, please contact me regarding the surcharge.


What vehicle do you use for your tour?

All tours are offered with quality air conditioned cars/vans/buses.
Child seats provided upon request.


What is the transportation on Nisyros?

For groups until up to 8 people, the same vehicle that will pick you up! Car or van goes on the ferry to Nisyros with you!


How will I recognize my guide or chauffeur?
Instantly , since they will be waiting for you at the designated location holding a sign with your name written on it.


In what languages do you offer your tours?

I offer my tours in English, German or Greek. Upon request, I can arrange an interpreter for Russian, French, Dutch, Italian and other languages.
All non guided tours, are carried out by fluent English speaking chauffeurs.
Am I insured during my private tour or transfer?

Kos private tours guests are covered by PLI insurance ("THE ETHNIKI" - HELLENIC GENERAL INSURANCE COMPANY S.A.) and ride only on fully insured, owned or rented, cars/vans/buses and vessels.
Learn more.


What does '' licensed guide" mean?

In Greece, ONLY licensed tour guides holding an official Ministry of Tourism badge, are by law permitted to guide.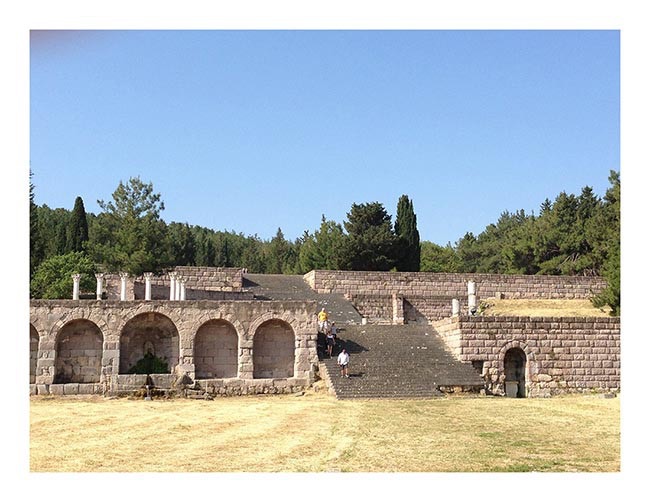 Franklin B.
«By far one of the best tours I have ever attended
Ioannis the tour guide was outstanding and a very easy way with the passengers along with tremendous knowledge of Greek history and places of interest on the Island .
The tour was undertake in a private luxury mini coach with air con and cold drinks
Highly recommended not one to be missed.»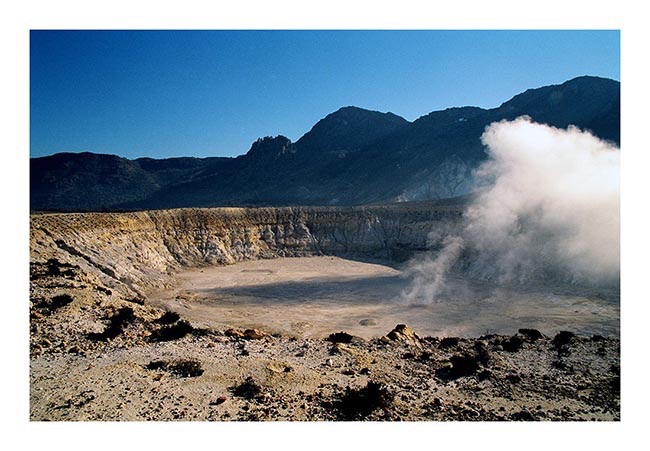 Shailesh M.
«We were in Kos for 3nights 4days as part of our 14 day Greece tour. Our tour in Kos was in the able hands of Loannis, a super guide with vast knowledge of the history & archeology of Kos. Besides our pre planned itinerary, we wanted to visit Nisyros island, which has a unique active Hydrothermal crater with boiling water spots & spewing sulphur gasses which make yellow crystalline formations at the mouth of the vents. The regular tours had not started ,so Loannis arranged truely private tour for four of us! Hats off to Kos private tours our stay in Kos was just superb!!»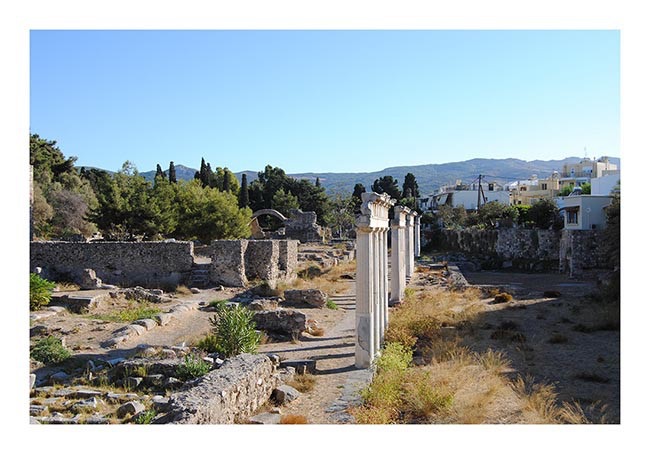 Hunley R.
«Ioannis was awesome! He took his time, we never felt rushed, we covered a lot of ground, and left with a deep understanding of the history of Kos. Our only disappointment was that we didn't have more days to enroll in the other tours he offered. He took a personal interest in the two of us, and made us feel right at home, and went above and beyond in every way. We highly recommend Ioannis for any tour he offers, and will book with him again on our next Greek holiday. »
Tripadvisor Traveler Rating
Tripadvisor Ranking
#10 of 29 Tours in Kos Town
Recent Traveler Reviews

"Excellent"

"super tour, super day, excellent guiee"

"Excellent Tour"

"Best Vacation Tour Ever"

"Wonderful Kos island tour"